News Feed
Here you can check out some of the latest news surrounding the home automation industry.  We want to make sure we are keeping up with all the latest trends. 
                                                  - - Whe re AV Becomes IT - -
-
Managing your Managed Service -
-

Update to Savant Pro 8.0 with added new Pro Remote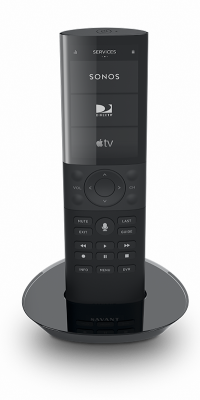 Savant has updated there software to 8.0 and because of that they updated there remotes. The Pro remote is only intended for proffesional intergration. It has voice command feature, high-res touchscreen where it auto configures via Wi-Fi, entertainment, climate control, advanced lighting control, and custom work flows.
- Elevate the Experience with new Crestron Palladiom keypads
- and thermostats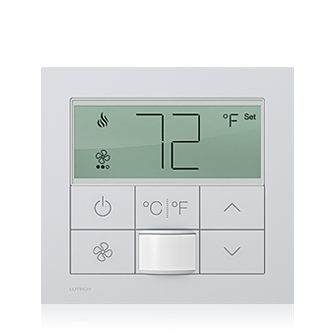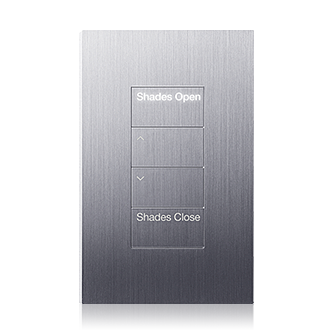 New Palladiom keypads and thermostat provide control of lights, shades, and temperature in any application. They come in very sleek and unique design and shades of different keypads. These intergrate with audio - video and HVAC for a better control of your environment. They control your light interior and exterior while saving you energy and at the same time  saving you money.
-

Two New Crestron DMPS3-4K Series Models Deliver Perfect Solution for Small Rooms
All-new DMPS3-4K-50 and DMPS3-4K-100-C join the award-winning line of Crestron DMPS3 Series Share to connect local sources to an extended display to make your crestron system better.


-  Ask us about the all new best speaker out by sonos, Play:5 Sonos Speaker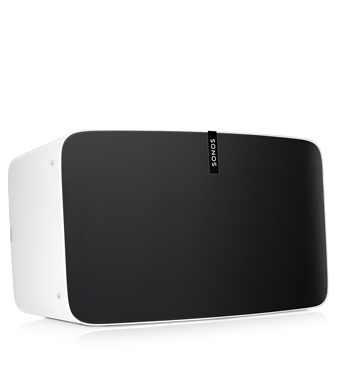 This is now sonos best all in one smart speaker for your own music streaming experience. The sound is makes it perfect and right for any room with new on point six custom design drivers and amplifiers built-in.
- TRC-820 Programmable Wi-Fi Color Total Control Remote
This is Universal Remote Controls new updated remote that is wifi based to control almost anything in your house and you can now enjoy fast access to Cable TV, Blu-ray, music, temperature adjustments, lighting, security, shade control and more.
- Grab Sonys new XD80 4k resloution HDR TV
Sony has a new  affordable elegant semi small 4k TV that comes in 45", 49", and 55" inches. It coms with Android TV, enhanced 4k resolution reality PRO, and wide color gamut with TRILUMINOS display.
- Grab Sonys new XD85 4k resloution UHD TV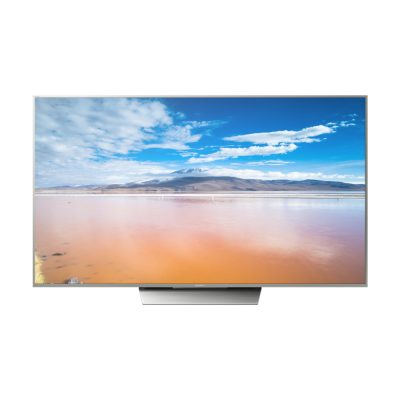 Sony has a new mid-range XD85 TV which is a complete, better and updated version on Sonys X85C which was there most popluar TVs last year. It comes in 85", 75", 65", and 55'" inches. Plus, it comes with 4K resolution, Android TV and a "4K Processor X1" picture engine.
- Grab Sonys new XD93 4k resloution HDR TV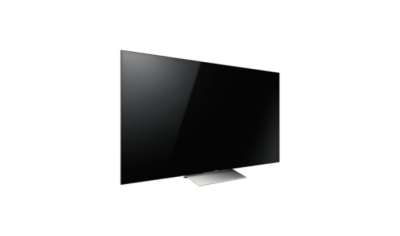 Sony represents the XD93 which is one of the high end TVs that has come out in the 2016 line up , on top of the nextTV XD94. It comes in 65" and 55'" inches. Plus, it comes with 4K resolution, Triluminous (wide color gamut), the new  "Slim Backlight Drive" solution , Android TV and support for HDR (high dynamic range).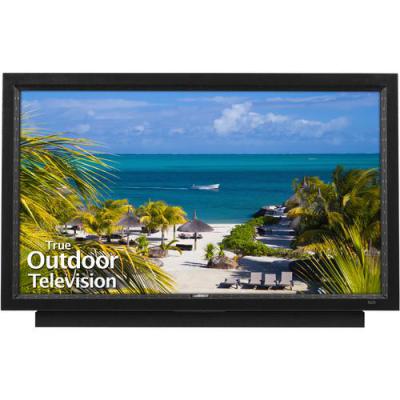 -

New 84" Pro Series 4K Ultra HD Outdoor TV
Sunbrite has made available there award-winning 4k UHD 84" outdoor TV. This gorgeoues TV has the durability and the toughness you can trust around your outdoor patio, pool, etc. The TV is weather reasistant to any type of weather to funtion safley and effectivley no problem in any conditions. A built inheating and cooling system allows you to watch your TV in -40 F and up to 120 degrees F.
-

Sony new VPL-HW65E Home Theater Projector
Get the new projector from sony whch is a step above the projector below it  that was an award winning projector,VPL-HW55E. It comes with crisper images  in a well-lit room with new brightness settings, better contrast advanced reality creation with 4k resolution, motionflow whic makes fast-paces movies more smoother longer lasting lamp than a regular projector from up to 6000 hours, and low-latnecy mode for the gamers with a completly faster response time between your controller and the screen.